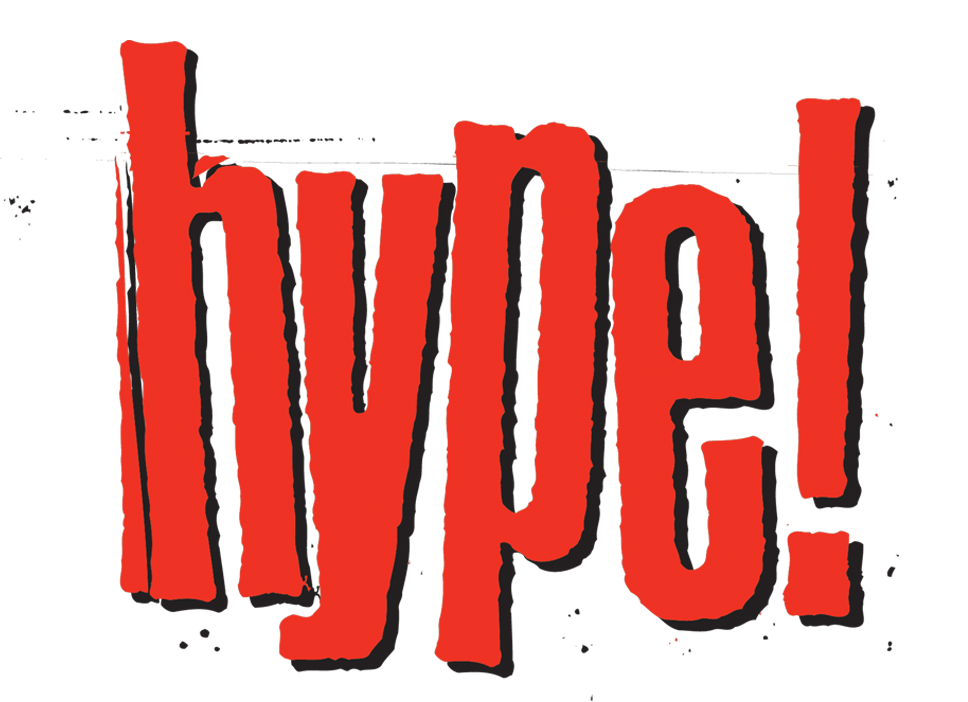 The Definitive Story of the Seattle Music Scene
Drop into the Pacific NW in the early '90s and watch the underground music scene explode into a "grunge" media frenzy for a subculture-hungry world. "Hype!" follows the music from a few bands playing with their friends, to Sub Pop's brilliant exploitation of "the Seattle Sound," to Nirvana's "Smells Like Teen Spirit" hitting #1 on the charts. Questions of money, authenticity, and fame arise as "grunge fashion" hits the runways and a mass migration of wanna-be bands saturates Seattle. The Northwest experience is one of humor, loss, and epic irony. "Hype!," now celebrating its 20th anniversary, features live performances by Soundgarden, Pearl Jam, Mudhoney and a ton of other amazing bands.
"Two thumbs up!"
Siskel & Ebert (1996)
Listed HYPE! "#10 of the Top 25 Music DVDs of All Time"
Rolling Stone Magazine
"A brilliant synthesis of social anthropology and entertainment."
Los Angeles Times
"The most accurate and energetic look at the Seattle music scene you'll ever see...it's quite a laughable riot."
Austin American-Statesman
Now Available—20th Anniversary Blu-Ray of "Hype!"
For the first time ever on Blu-Ray! Featuring a remastered HD version of the 35mm film, plus new bonus features:

• "Hype! 20 Years After," a new short film by Doug Pray, featuring interviews with members of Mudhoney, Soundgarden, and The Fastbacks; record producers Jack Endino and Steve Fisk; band manager Susan Silver; and photographer Charles Peterson

• 2017 audio commentary by director Doug Pray
Also Includes:
• Peter Bagge's animated short, "Hate"

• Additional performances (with optional director's commentary) by Mudhoney, Supersuckers, Pond, and The Gits

• Additional interviews with Megan Jasper, Art Chantry, Tad, Leighton Beezer, Peter Bagge, and more

• Original 2004 audio commentary by Director Doug Pray and Producer Steve Helvey

• Theatrical trailer