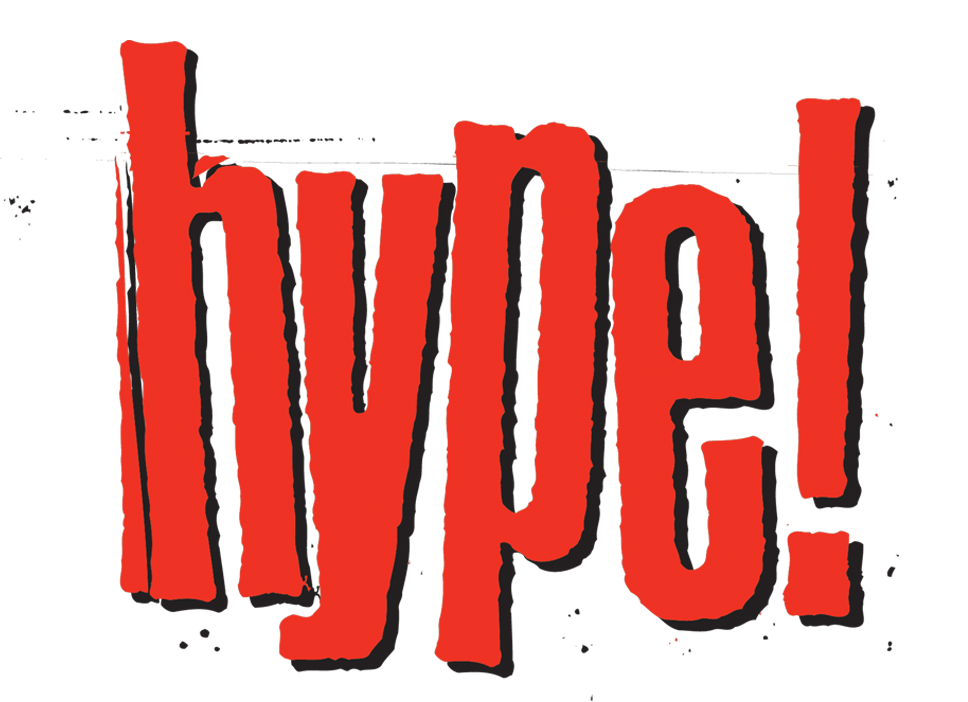 Live Performances
HYPE! takes you on a journey into the packed clubs of the early '90s Pacific Northwest at the height of the global hype over the Seattle music scene. It features a ton of loud, live performances, all shot with multiple, beer-drenched film cameras and recorded with stunning digital clarity for the ultimate grunge, punk, and garage rock experience.
Interviews
HYPE! also features humorous and insightful interviews with many luminaries who helped create the Pacific Northwest music scene.
Seattle Band Map
A classic scene in HYPE! shows musician Leighton Beezer displaying an interactive family tree of Seattle bands on his old Mac. Two decades later, local musician Rachel Ratner decided to map out the today's Seattle bandscape, creating an epic community-maintained band map online.
Check it out!